The era of the powered loupe has arrived.
Introducing Dragonfly.
At Orascoptic, we know eyes.   
Masters of our craft, we unlock your most important clinical instrument and in turn, empower you to perform at your best.
---
Because an assembly-line approach to vision just doesn't cut it, we custom design and craft our products to be an extension of you.
---
Together we can enable you to see the unseen. To practice more ergonomically. To excel at your craft.
---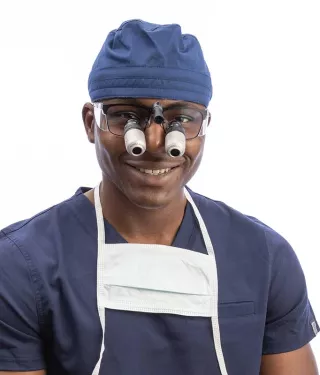 Loupes
Exceptional magnification is essential for everything from routine exams to intricate surgical procedures. We'll work with you to find the best level of magnification to enable your best work.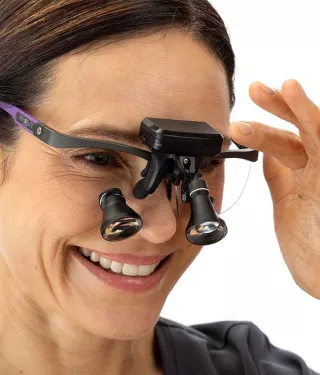 Headlights
Optimal illumination is an essential component to ensure the best procedural results. We offer innovative surgical headlights and headlight technology that offer improved visibility by reducing shadowing in the field of view.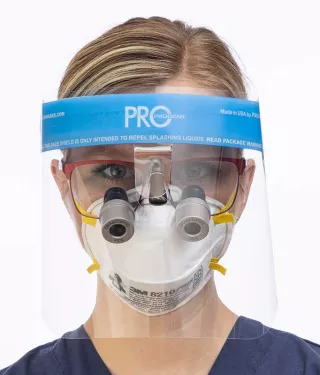 Safety
From splash and splatter to radiation protection, our line of safety products has you covered.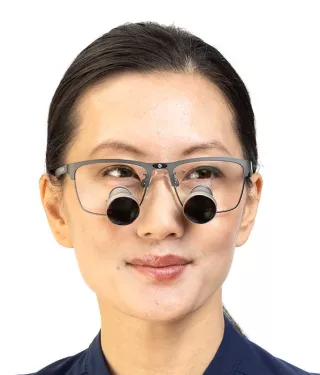 Frames
Designed as functional platforms for medical devices, our frames place performance, durability and safety as top priorities.
Don't take our word for it.
Hear straight from your peers on how Orascoptic has impacted their practice.
"Since using Orascoptic loupes I have better posture, and the pain in my neck has gone away. I would definitely recommend these loupes to any hygieniest."
"I think anybody who is practicing should get an Orascoptic loupe. I've been using their product for 25 years. I've never thought about having to look anywhere else."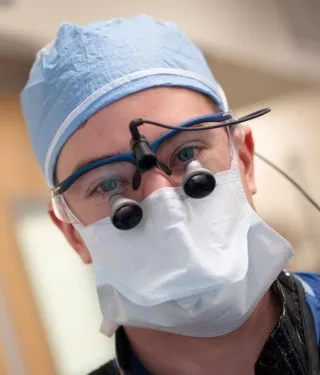 Medical
Surgical procedures demand extraordinary precision and judgement. Magnification and illumination enable surgeons to operate with exceptional visual clarity.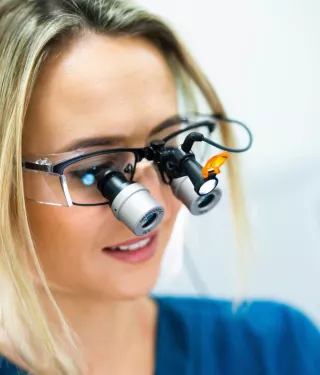 Dental
From composite fillings to endodontic treatments, we offer a range of magnification and illumination devices that apply to all dental procedures.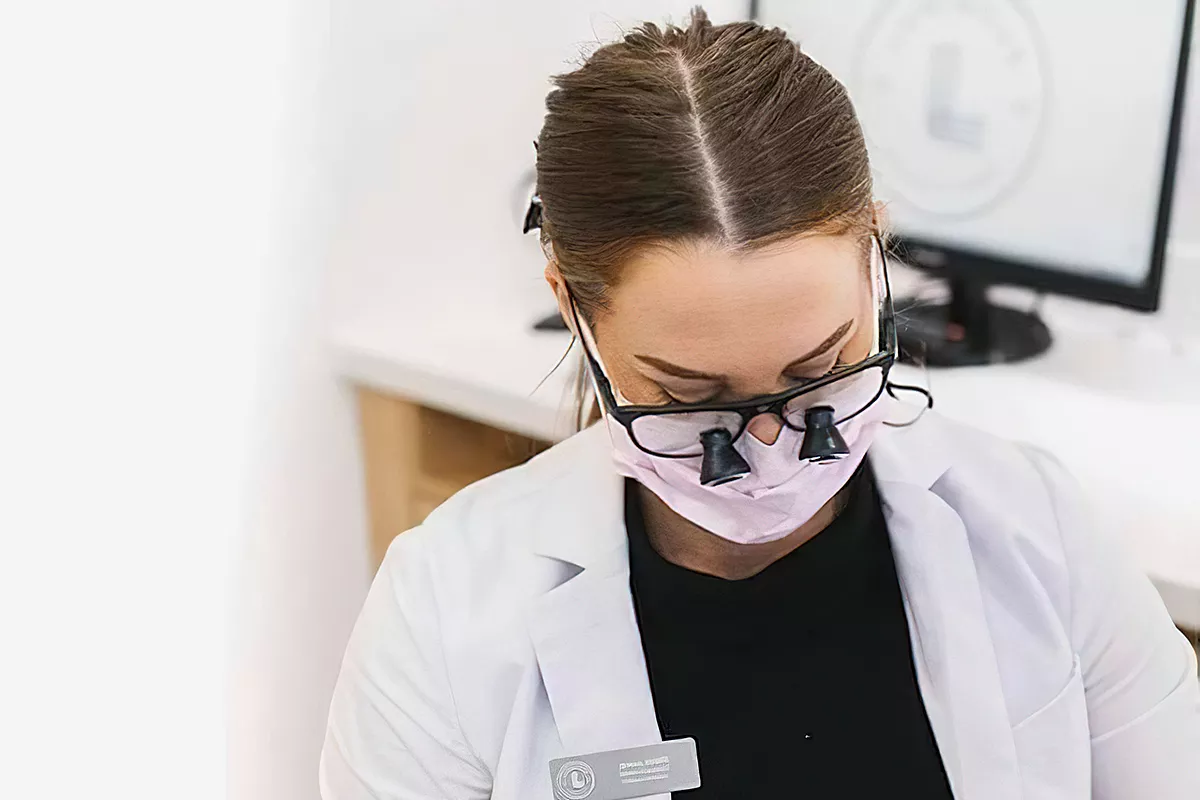 Hygienists
Dental hygienists are on the front lines in the battle against poor oral health & our products empower dental hygienists with the proper tools to promote a long and healthy career.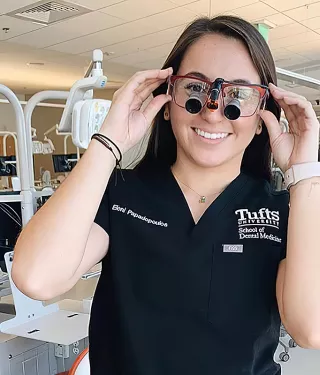 Students
We are here for you as you embark on your biggest adventure yet. Custom loupes and headlights are an extension of you as you carve your way into the healthcare industry.