Surgical procedures demand extraordinary precision and judgement. Combine your expertise with our high-performance products to deliver the best care for your patients without sacrificing ergonomics. Our experts will guide you to the right custom-crafted loupe and headlight for your surgical practice. Choose from our 2.5x loupes, the clearest in the industry, to our exclusive variable magnification technology, EyezoomTM or something in-between.
Our Best Selling Surgical Loupes
This custom-crafted surgical loupe boasts edge-to-edge clarity and generous field of view for the user.

These loupes are designed for healthcare professionals who perform exacting procedures.

The first and only adjustable magnification loupe, EyeZoom offers three adjustable magnification levels ranging from 3x-5x.
"Orascoptic loupes are the single most critical component of my surgical equipment. These custom high-magnification and wide field of view loupes allow the removal of most brain tumors without the assistance of a microscope, thereby shortening operative time and improving surgical ergonomics via an optimal working distance."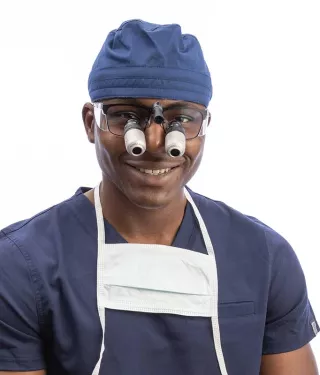 Loupes
Exceptional magnification is imperative for everything from routine exams to intricate surgical procedures. We'll work with you to find the best level of magnification to enable your best work.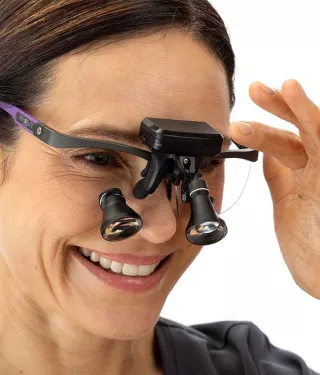 Headlights
Optimal illumination is an essential component to ensure the best procedural results. We offer innovative surgical headlights and headlight technology that offer improved visibility by reducing shadowing in the field of view.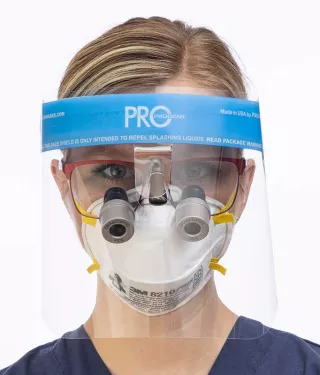 Safety
From splash and splatter to radiation protection, our line of safety products has you covered.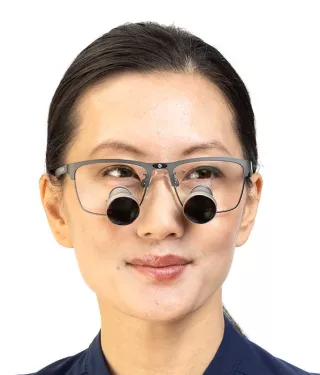 Frames
Designed as functional platforms for medical devices, our frames place performance, durability and safety as top priorities.